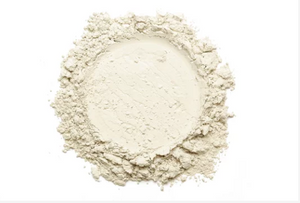 Icarin 99% Horny Goat 

Organic - Fair-Trade - Cruelty- free  - Vegan 

Available in  99% Icariin | Extract powder 50:1 

Suggest Used: Mix 10 -20 mg with smoothies, juices or water or blend with any herbal supplements your doctor recommended.
Size 1 oz, 3oz, 1lbs, 1kg
Type of Diet: 
Atkins, Ayurvedic, Diabetic, Halal, Keto, Kosher, Low Carb, Low Fat, Natural, Organic, Zero Carb 
Origem India

What Is Horny Goat Weed?
Horny goat weed is a flowering herbaceous perennial (Epimedium sagittatum) which grows from underground rhizomes and produces brightly colored flowers. Horny goat weed is indigenous to Asia and the Mediterranean and has been used for centuries for its purported health benefits.

Horny Goat Weed Benefits

Rich in flavonoids
Promote sexual health and help boost libido
Contribute to heart and cardiovascular health
Support the brain
Fortify the bones
Provide support for healthy joints
Benefit overall health and wellness